Discussion Starter
·
#1
·
Having already an mx5 spotted thread i thought it'd be fun to just keep an eye out for other cars of interest.
Like the Zonda you see regularly parked outside the chippy every friday night
Like, last summer a bundle of us were in south Wales. I was separated from the gang for a time but came across this piece of zoomy droppage
wi teeny weeny back window
well, am sure hood will be down most of the time so it won't matter
this piece of very drop-top which hangs around with a similar but in wow green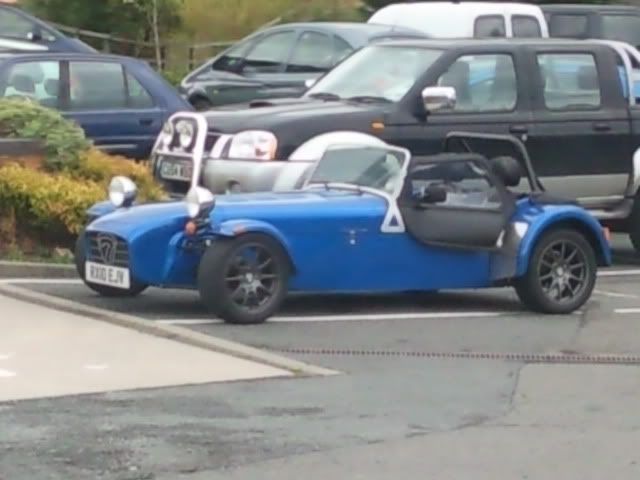 motorway services last June off the M42... or 40....
a bit more local to home
[the old and the new]
a bit of a cheat since this is my step-pa's but he's given it on long term loan to his son..... cos he loves his Eunos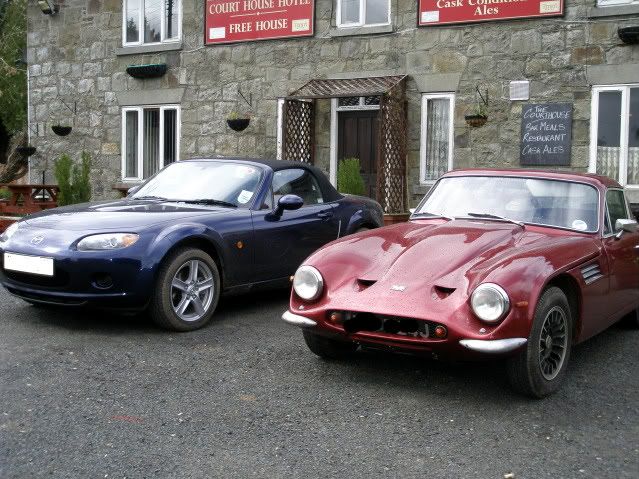 and that which finally prompted me to create this thread..... making it a TVR hat-trick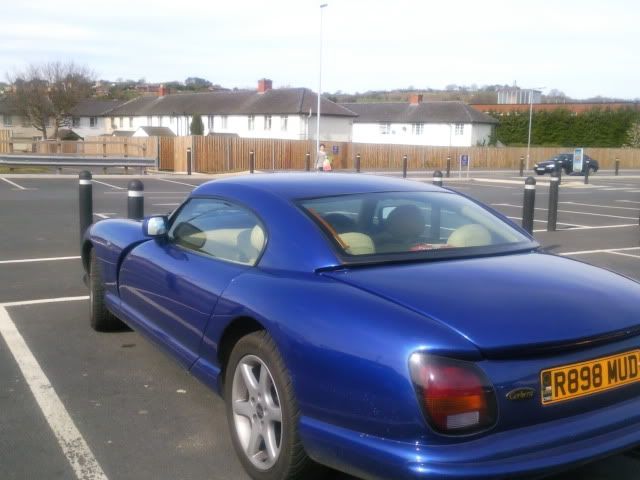 TESCO car park, Newtown - yesterday
Confession ~ i love the two classic TVRs but the Cerbera does very little for me.
If the driver had fired her up.... i may've changed my mind